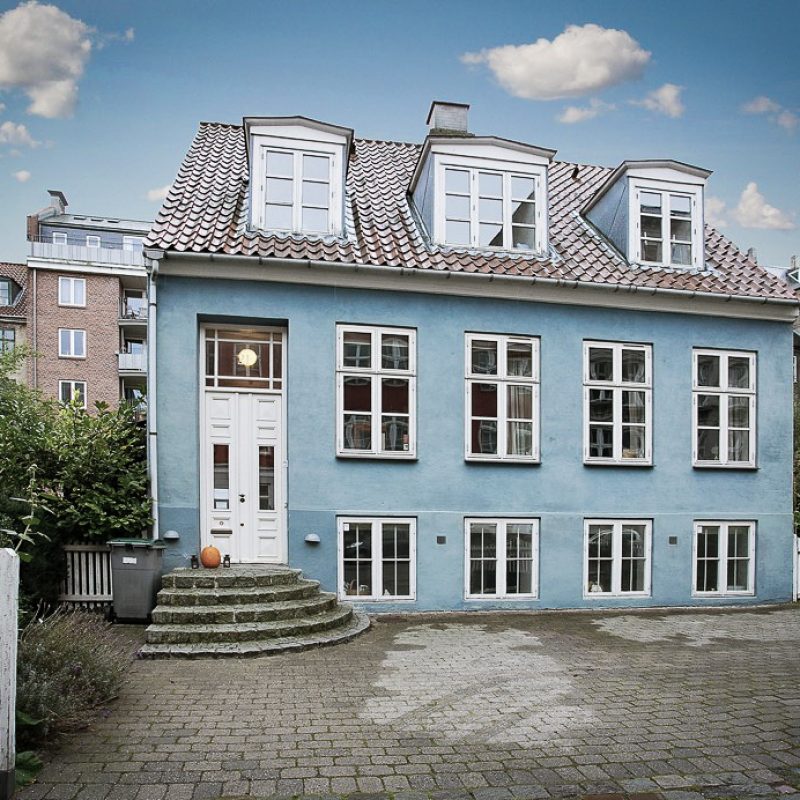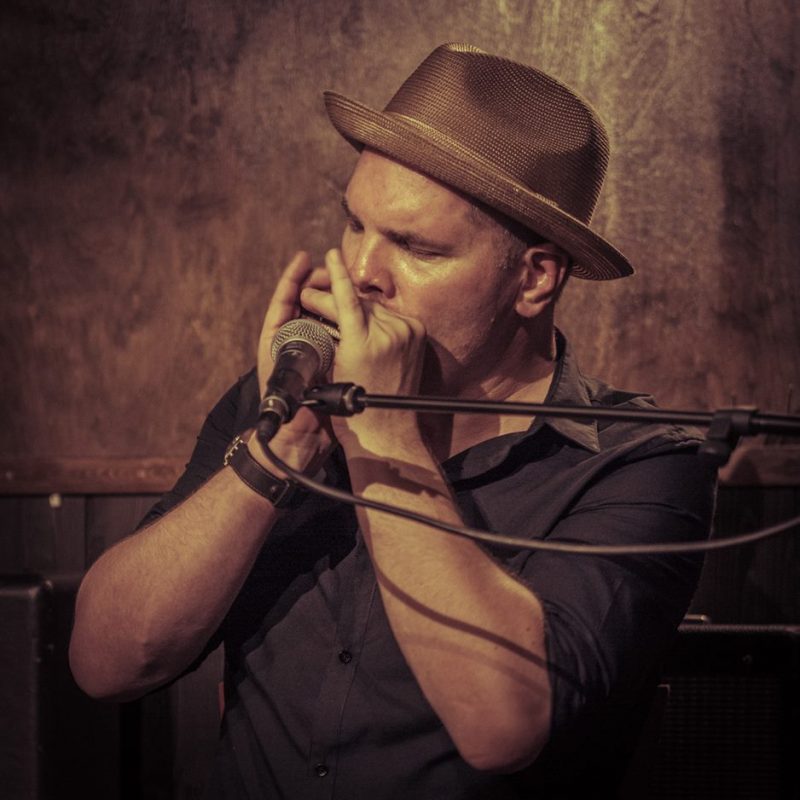 Straight Shooter is a Danish blues and roots record label and production company situated in Copenhagen, Denmark. 
Straight Shooter offers production, management, tour-booking, consulting and other music related service. 
The company was founded in 1998 by blues musician, producer, blues entrepreneur and Engineer Peter Nande.  Besides his own career, he began booking tours mainly for US artists (e.g. James Harman, Gary Primich, RJ. Mischo) and released his own albums through Straight Shooter that slowly turned into a label as more albums were released.
Later Straight Shooter expanded and  started to produce and release albums for a selected range of artists. Currently Straight Shooter has released about 25 albums and more is in the making.
As the business was growing, Lene Bruun was hired to help with booking and administrative tasks in 2017.
In 2020 long time friend, Christian Bundgaard joined the company as partner. He will be mainly be taking care of the Straight Shooter socialmedia and alongside his career as pianoman.
Straight Shooter builds on a network of blues musicians and music entrepreneurs in Scandinavia.
Straight Shooter represent a range of blues and roots artists, and it is our mission to ensure the continuation of blues and roots music, by offering album production, artist management, booking, PR, supervising, and other music related services.
Straight Shooter support venues, festivals and blues artists through our promotional efforts and by organising and participate in blues related activities and events.
The Straight Shooter Team:
Lene Bruun Administrative, booking 
Christian Bundgaard  It admin, SoMe, booking
Peter Nande  Management, booking, administrative