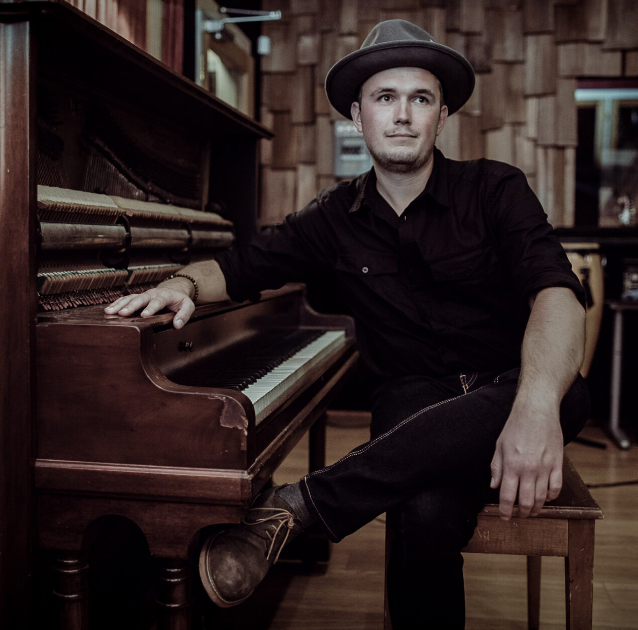 Christian Bundgaard
joins
Straight Shooter
Christian Bundgaard Joins Straight shooter
We are pleased to announce that Christian Bundgaard has become a partner in Straight Shooter. Christian and Peter have known each other for about 10 years and have worked together off and on in the music business. Christian has passion for New Orleans and the music around it, and has stayed in New Orleans for longer periods to develop his piano playing. Christian brings in talent both as a respected musician and as a person with a lot of media knowledge and experience. Christian will focus on PR, IT, social media, booking and business development.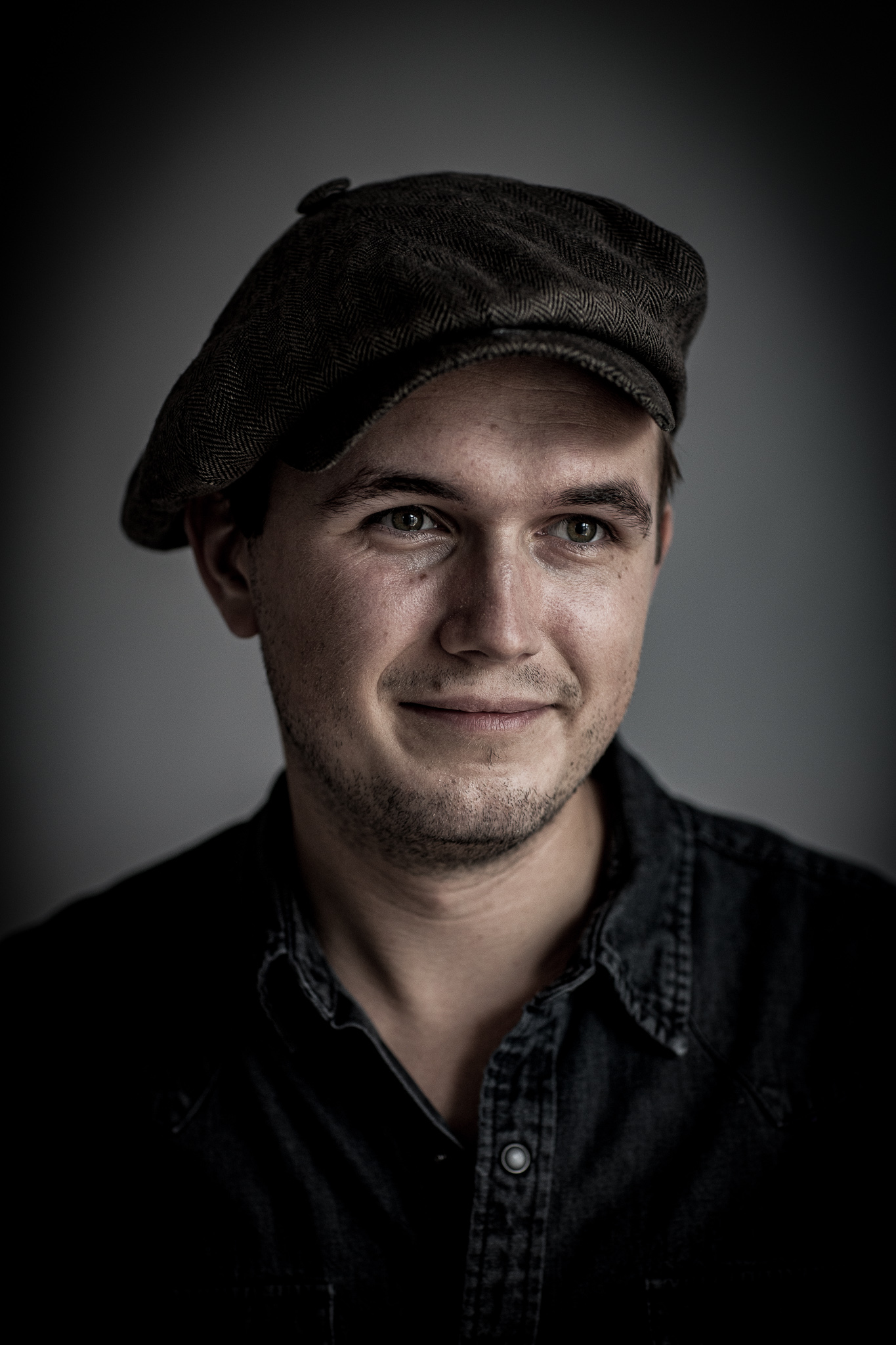 Background:
Christian Bundgaard was from an early age exposed to the sounds of the blues, rock & roll, and jazz.
Chris did not grow up in a musical family, but both his parents were passionate about listening to music and attending concerts. When Chris was around nine years old his parents started bringing him to concerts and Chris got to experience B.B King, Buddy Guy, The Shadows, and a lot of danish musicians. But it was one concert in 2008 that changed a 14-year-old kid's life. Chris and his dad went to see Dr. John in Amager Bio.
The Doctor worked his magic on the audience and that sparked an interest, in a young danish kid, to figure out where these sounds came from.
Sounds and vibes he had never experienced before.
Chris's mother had been to New Orleans for the first time in 1987, and when Chris's parents saw the growing interest for New Orleans music, they booked a trip for all three of them. So in 2011, at the age of 17, Chris spend time in The Big Easy.
This was the beginning of a long-distance relationship, with many journeys ahead for Christian Bundgaard.
Inspiration and music
Christian Bundgaard has learned from some of Denmark's piano masters and legendary musicians such as Hans Knudsen, Esben Just, Peter Nande, and Peter Sørensen.
With this kind of inspiration around him, there was no doubt that he got turned on to keep learning and digging deeper into a genre which for a person born in 1994 can seem a little out of place.
When Christian Bundgaard started trips to New Orleans he started picking up knowledge from musicians such as Jon Cleary, John Boutté, and Josh Paxton.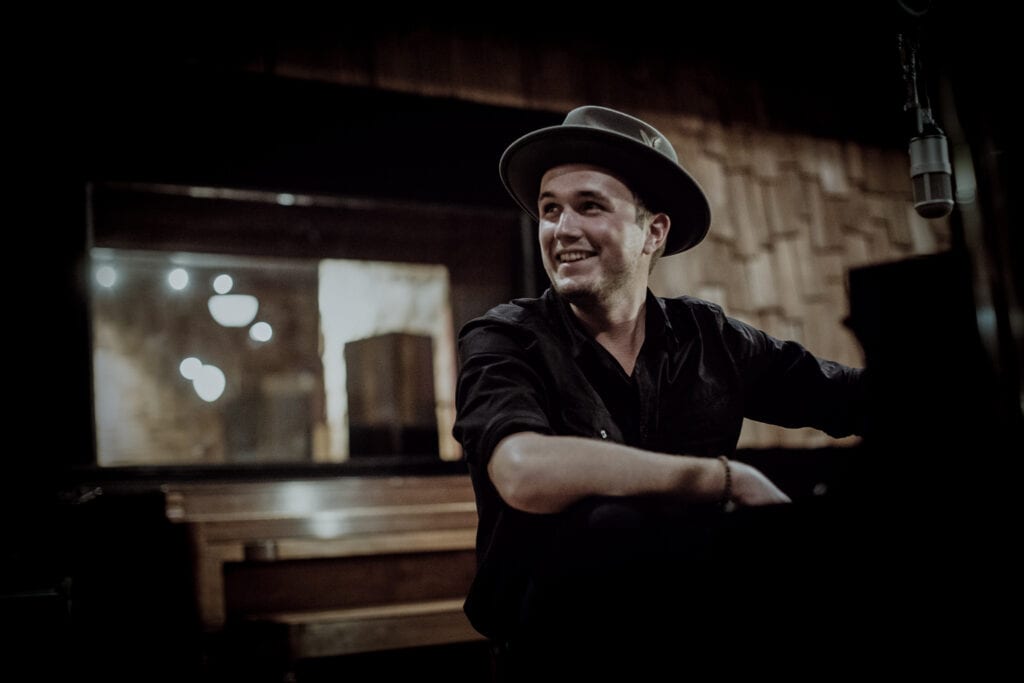 All articles loaded
No more articles to load