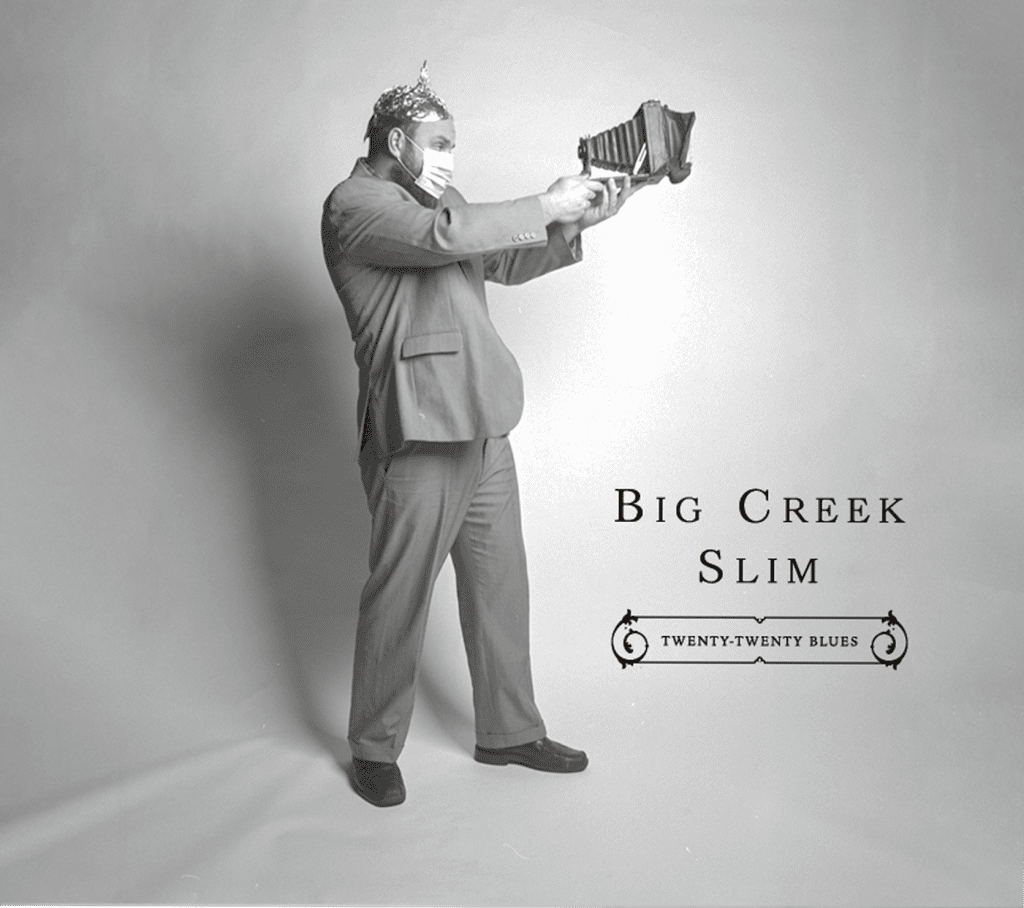 Big Creek Slim hyldes med Årets Album 2021
Big Creek Slim hyldes med Årets Album 2021
Det anerkendte blues medie Blues Junction har kåret Big Creek Slims album " Twenty-Twenty Blues" til 2021 bedste akustiske blues album. Big Creeks andet album, Migration Blues, der også udkom sidste år, blev hædret med en anden plads.
Læs Blue Junction's begrundelse herunder: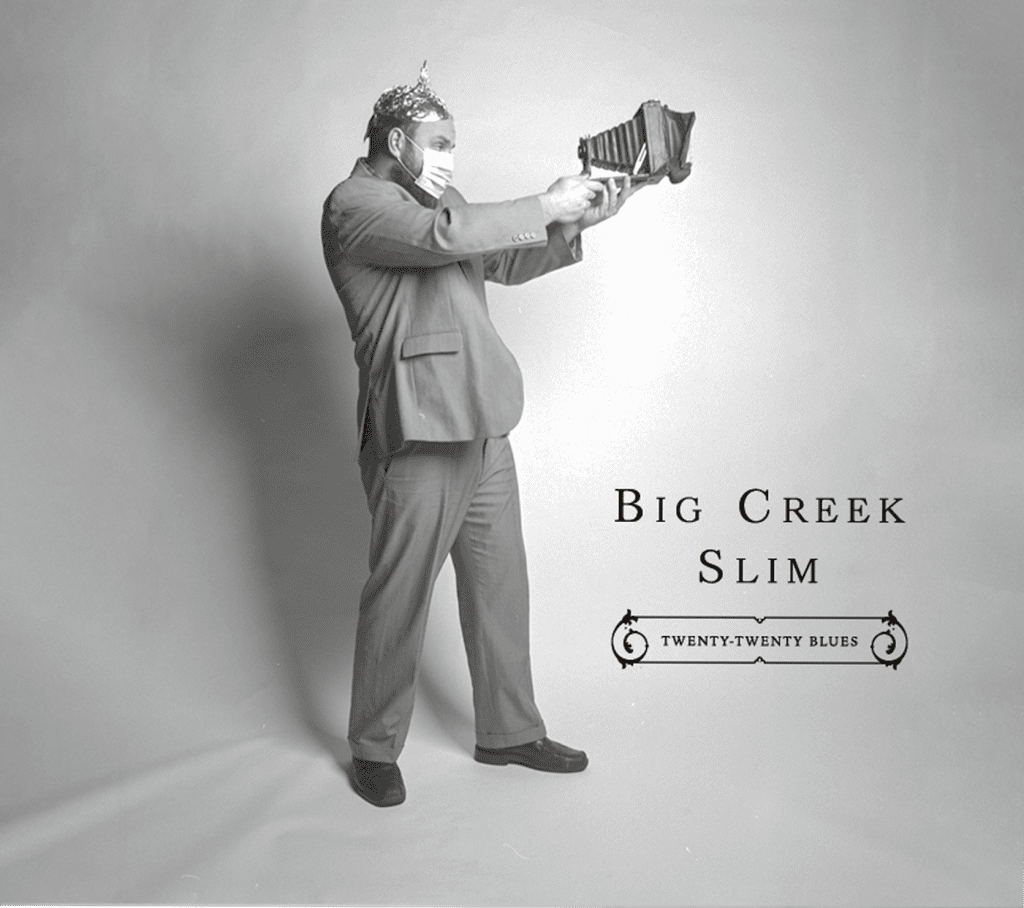 If you have followed the career of the man known as Big Creek Slim over the past few years then you realize that few artists, if any, are better equipped to translate these hard times into great blues.  That is exactly what he did in 2021. This vocalist and guitar player is also an incredibly gifted songwriter. It is the latter which make Big Creek Slim aka Mark Rune such a treasure and his 2021 release, Twenty-Twenty Blues, the BLUES JUNCTION Productions Album of the Year. Rune has been knockin' at the door for the last few years. He won Best Acoustic/Country Blues Album in 2018 for his collaboration with Rodrigo Mantovani entitled First Born. In 2017, he released two albums The Greasy Chicken Sessions Vol. 1 & 2.
Volume 1: entitled Good Mill Blues won a BLUES JUNCTION Productions Award for Acoustic/Country Blues Album of the Year. By my count Twenty-Twenty Blues is his ninth release over the past the five years. This man seems to be exploding with fresh ideas. He has something to say and he knows how to say it. Charlie Lange is quoted as saying about Twenty- Twenty Blues, "He sings with an authority seldom heard in contemporary blues and his guitar playing always is right for the song." He puts me in mind of the troubadours of the 1930's. However, he sounds like no one else. He is as real as a heart attack. You can't ask for more than that in a blues singer.
Runner Up: Big Creek Slim Migration Blues
This album is so good it could have easily been my number one. Like Twenty-Twenty Blues, Migration Blues was recorded on tape in the Central Danish town of Karup. Like our album of the year, 100% of the material was written by Mark Rune who's only accompaniment is his guitar, on which he uses his customary finger picking approach. Like the greatest blues, Rune takes very personal subject matter and makes it resonate with a universality that is extraordinary. Song writing at its best…
All articles loaded
No more articles to load