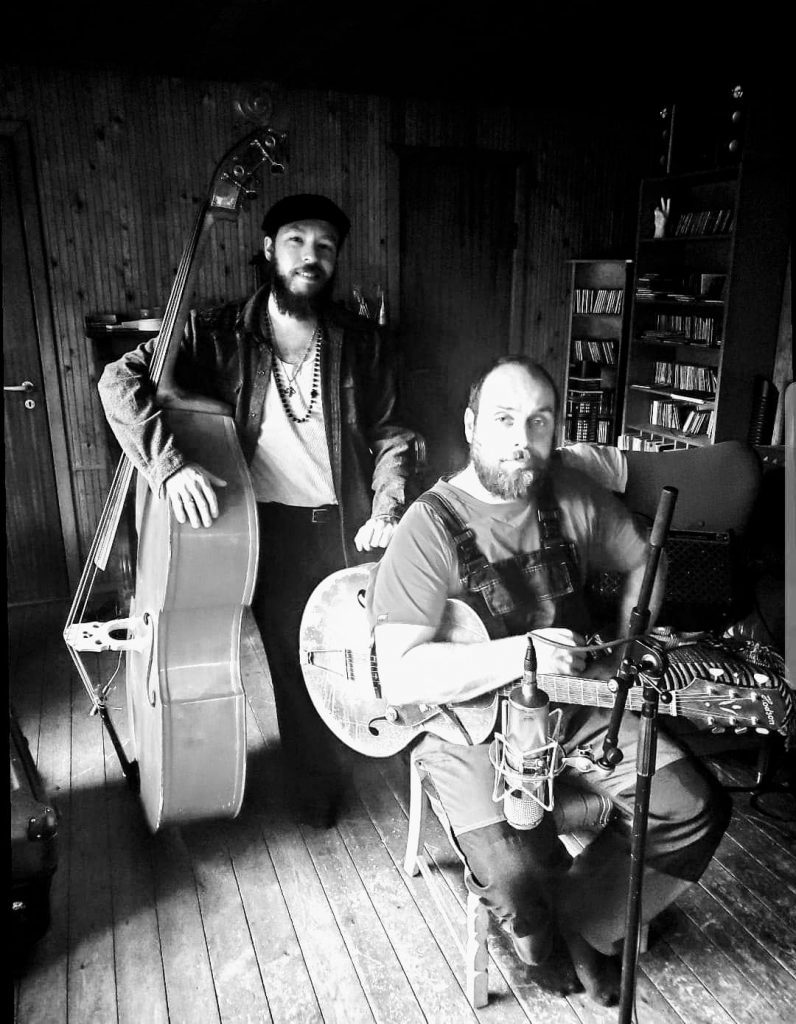 Nyt Big Creek Slim Album
Kære alle,
Sammen med min gode makker, bassisten Rodrigo Mantovani, har jeg begået et nyt album – "Stone In My Heart". Det er et ret farligt album, indspillet på den sædvanlige måde med spolebåndpåtager i en træhytte.
Der er tale om et album med egne numre, og der er lidt til enhver smag! Denne gang har jeg lagt alt det problemfyldte på hylden, og er kravlet lidt under bæltestedet. Jeg synes selvfølgelig at det er det bedste jeg nogensinde har lavet – ellers skulle man jo have ladet være.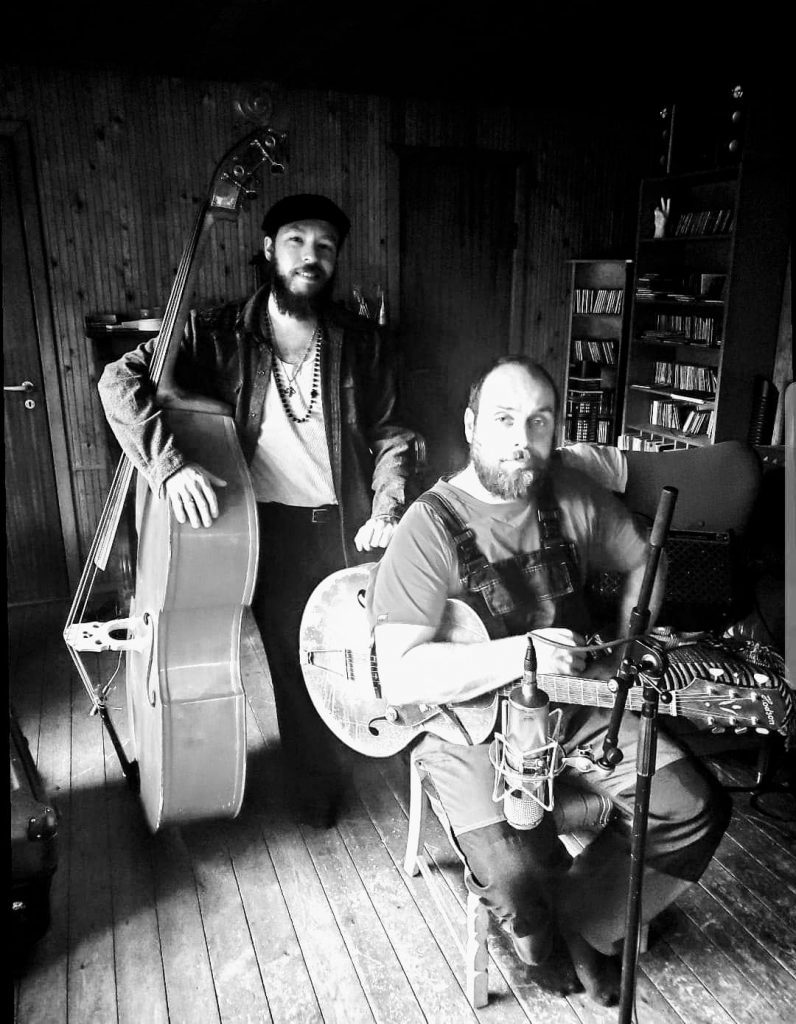 Endnu engang bliver jeg nødt til at stå med hatten i hånden og bede om hjælp til udgivelsen. Jeg ved godt jeg lige har kørt crowdfunding på jer i 2021 – og nu gør jeg det igen. Jeg kan simpelthen ikke følge med mig selv!
Jeg søger således hjælp til at dække udgivelsesomkostningerne af dette album, som gerne skal udkomme på både vinyl og CD april/maj 2022. Jeg har taget mig af sangene og musikken med Rodrigo, og Peter Nande fra Straight Shooter Records tager sig af det praktiske.
Donationerne skal bruges til mix, master, layout, NCB (afgift) samt tryk af de to udgivelser (CD / LP).
På forhånd tak for hjælpen.
Big Creek Slim
All articles loaded
No more articles to load