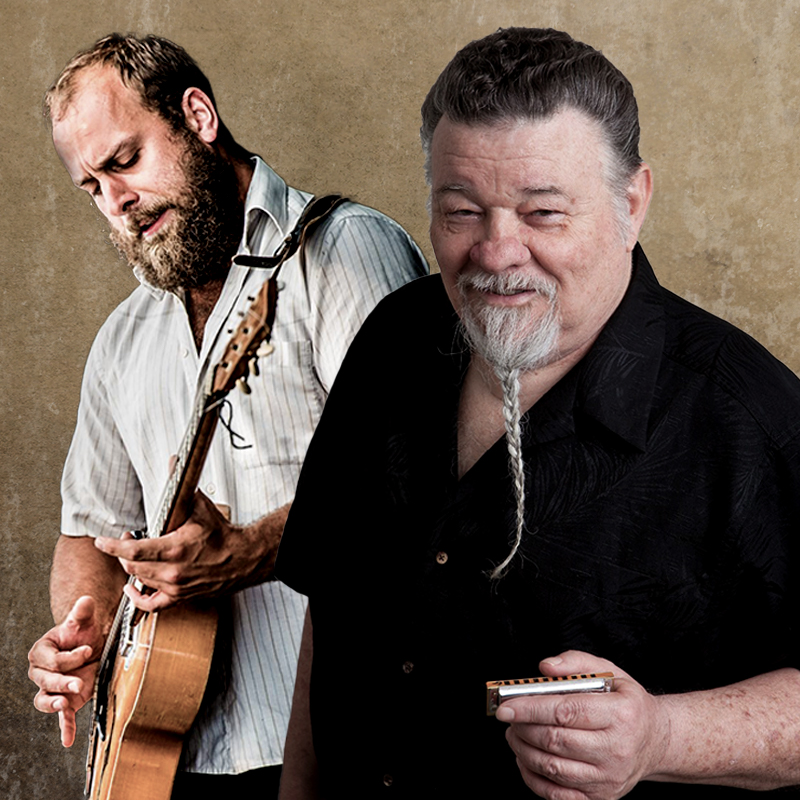 Big Creek Slim &
James Harman
2021 Tour
Big creek slim & James harman - 2021 Tour
The two top blues singers will tour together in April/May 2021 and record a new album. They will play a mix of their own song and pre-war classic blues and share stories from the road. 
James met Creek back in 2016 and liked his "thang" and Creek was sitting in on his gig. Straight Shooter Records suggested bringing the two together for a tour and a recording session.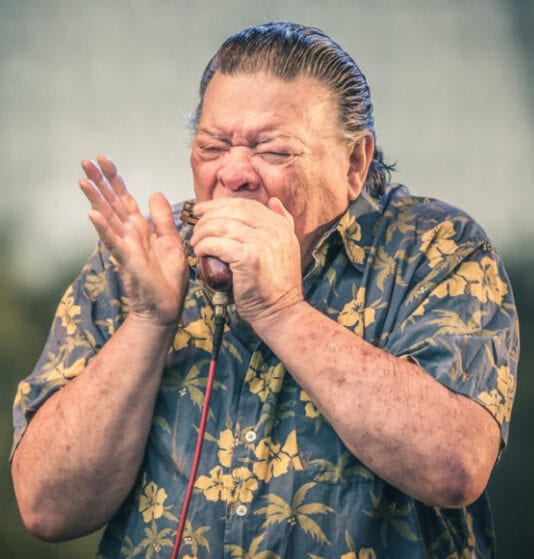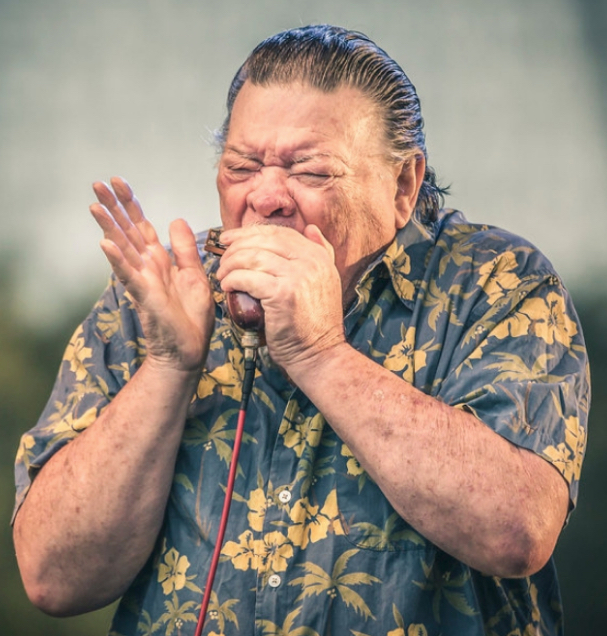 James Harman (74), a native of Anniston, Ala., began his career as a blues artist in 1962 at age 16. He released a handful of singles in the '60s, eventually relocating to Southern California in 1970. It was there where he made his career, first with the Icehouse Blues Band and later in 1978 as The James Harman Band. 
A charismatic showman and gifted songwriter, Harman has recorded more than 20 albums, snagging a combined six Blues Music Awards nominations for his Electro-Fi releases, Bone Time (2015) and Fineprint (2018). Liquor Parking was released in 2019 and more albums are in the works.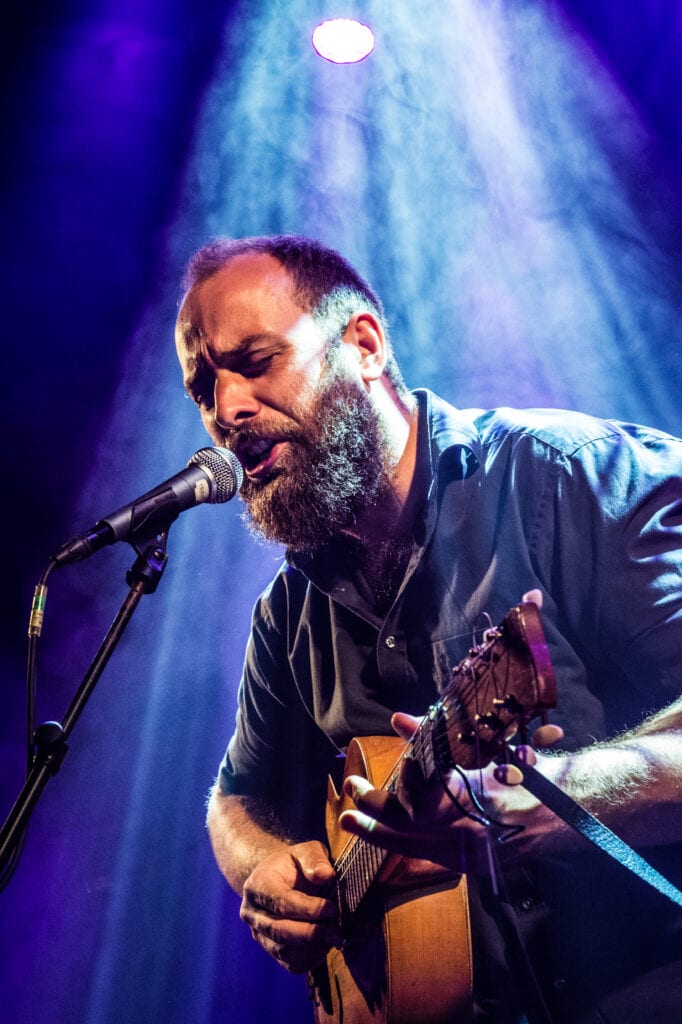 Big Creek Slim (38) was born in Ikast in Central Denmark. Early in his teens, he developed a fascination with blues music. Big Creek Slim is a blues man as sure as the day is long. Don't believe it? Hear that voice. Feel the passion and intensity that he brings to the blues. Big Creek Slim's trademark is authentic pre-WWII country blues and early Chicago Blues. Right now he's the hottest Scandinavian blues name and has received a rain of awards, and has excited the blues crowds all over Europe
James Harman & Big Creek Slim April/May 2021
April:
7. Bjørnvin Bluesklubb, Bergen, Norway
8. TBA, Norway
9. Bluenote Bluesklubb, Sandefjord, Norway
10. Hamar Bluesklubb,  Norway  
10. Hunndalen Bluesklubb, Norway
11. TBA Copenhagen, Denmark
16. 19:48. Odense, Denmark
17. Tisvilde Bio, Denmark
17. Mojo, Copenhagen, Denmark
19. Pilegården, Brønshøj, Denmark
21. Toftebjerg Medborgerhus, Denmark
22. TBA Ikast, Denmark
23. Kappelborg, Skagen, Denmark
24. Private arr. Randers, Denmark
25. Private arr. Silkeborg, Denmark
28. Jazz Centret, Aalborg, Denmark
29. TBA – Roskilde, Denmark
30. TBA, Denmark
May:
1. Blueskartellet, Horsens,
2. DenmarkCrossroads, Vejle, Denmark
TBA – Finland
All articles loaded
No more articles to load